Our Mission
The Women's Health Clinical Research Center (WHCRC) is a unique, multi-disciplinary research group that conducts clinical studies that have a positive impact on women's health and well-being. Our studies focus on preventing and alleviating common conditions that influence women's ability to live full and satisfying lives. We believe that research should be driven by health questions that are important to women, their health care providers, and their caregivers. Our studies aim to provide critical information to support women in making fully informed decisions about their health.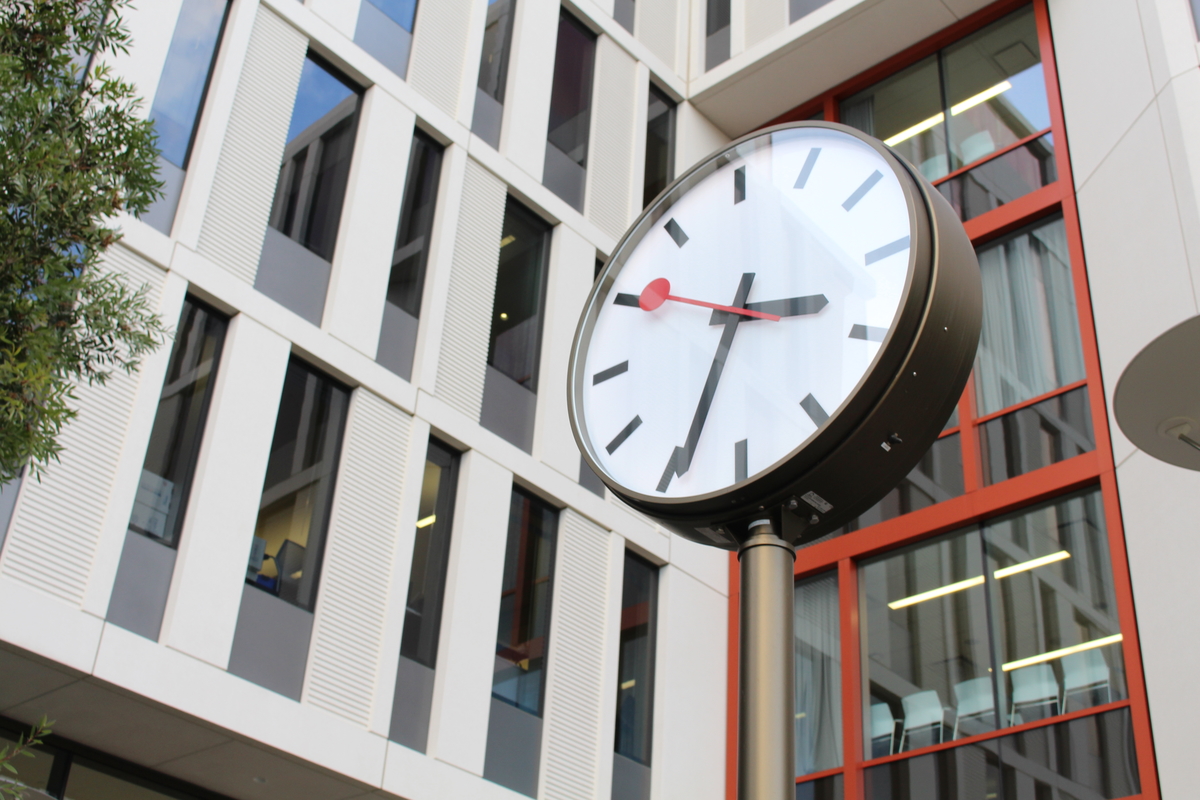 Our Multidisciplinary Group is a Core Strength: Researchers at the WHCRC are from multiple disciplines: gynecology, internal medicine, geriatrics, psychiatry, urology, and more. We each bring a unique perspective to research based on our varied training and clinical practice. This allows us to conduct studies over a broad range of topics including primary care, gynecology, menopause and aging. Our diverse training allows us to view women's health through many perspectives that add unique insights to our research.
We Study Topics that are Important to Women's Lives: We are not only interested in prolonging women's lives, but also improving the quality of life that women enjoy. Some of the conditions we study can be  difficult to discuss with friends or family or are relatively underappreciated by health care providers, such as urinary incontinence (involuntary loss of urine), menopausal symptoms, vaginal dryness, sexual dysfunction, uterine fibroids, and heavy menstrual periods.
Our current studies are focused on:
Urinary incontinence
Uterine fibroids
Hot flashes
Sexual function
Pelvic pain
Women with the BRCA gene mutation
Cardiovascular disease
We Study Minimally Invasive and Complementary Treatments: We are interested in emerging technology, behavioral, and complementary treatments that may provide new, minimally invasive approaches to care. We seek to identify treatments that are not only effective, but also safe, well-tolerated, and easy to use. We are also interested in treatment approaches that take into account women's individual priorities and preferences about their care and are accessible to women across a wide range of backgrounds.
Some of our recent studies have included include:
Yoga for help with chronic pelvic pain
A paced breathing program to decrease hot flashes
A behavioral weight loss program for overweight women with incontinence
Radiofrequency ablation for fibroids
Focused ultrasound for fibroids
We Have Expertise in Many Different Approaches to Research: We believe it is necessary to use a wide range of research methodologies in order to study important questions related to women's health. In our diverse, multi-disciplinary group, we have design and implemented studies including:
Clinical trials
Cohort studies
Disease Registries
Pilot studies of new treatments
Focus group studies