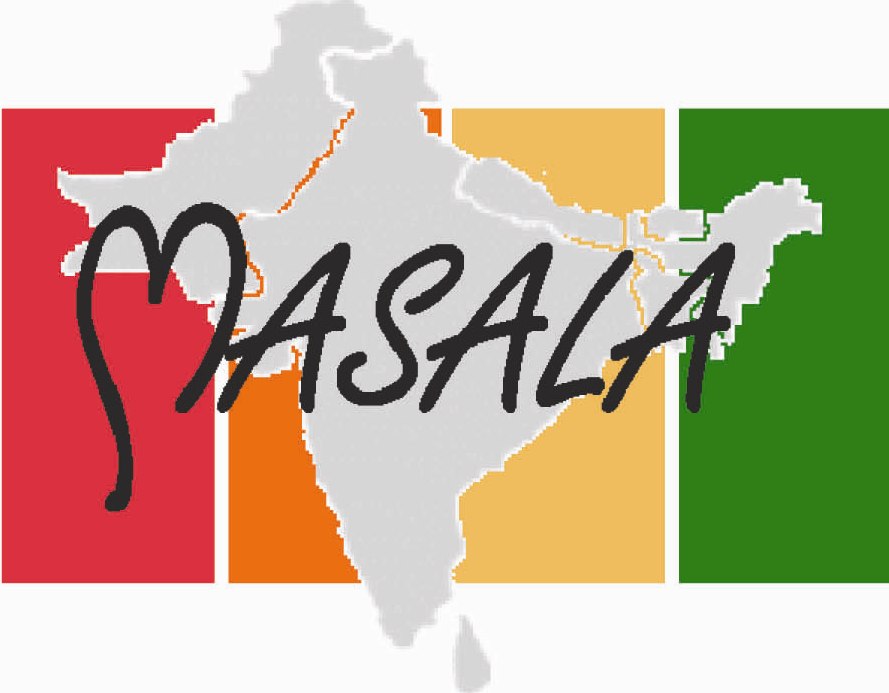 What is the MASALA Study?
MASALA It is the first longitudinal study in U.S. South Asians to understand what factors lead to heart disease. Knowing the causes of heart disease will guide better prevention and treatment of heart disease.
What are the MASALA Study goals?
Determine risk factors for heart disease in South Asians

Determine whether South Asians have higher rates of heart disease compared to Whites, African Americans, Latinos, and Chinese Amercians. 

Measure the early stages of heart disease to give us important information about how the disease develops. 
To learn more about the MASALA Study, please go to www.masalastudy.org